At Dulwich International High School Suzhou, we provide holistic education and experiential learning in an environment where students come first in our family of schools. The first year is critical for our students to transition into Dulwich. We have interviewed three current Year10 students who have just spent one academic year at Dulwich, and they shared their reflections about studying at Dulwich. They have all been through the special situation of COVID-19, during which Dulwich values were implemented through online learning. This was an extraordinary academic year, and students have a lot to say about it. Here is what the three Year 10 students think about their experience studying at Dulwich.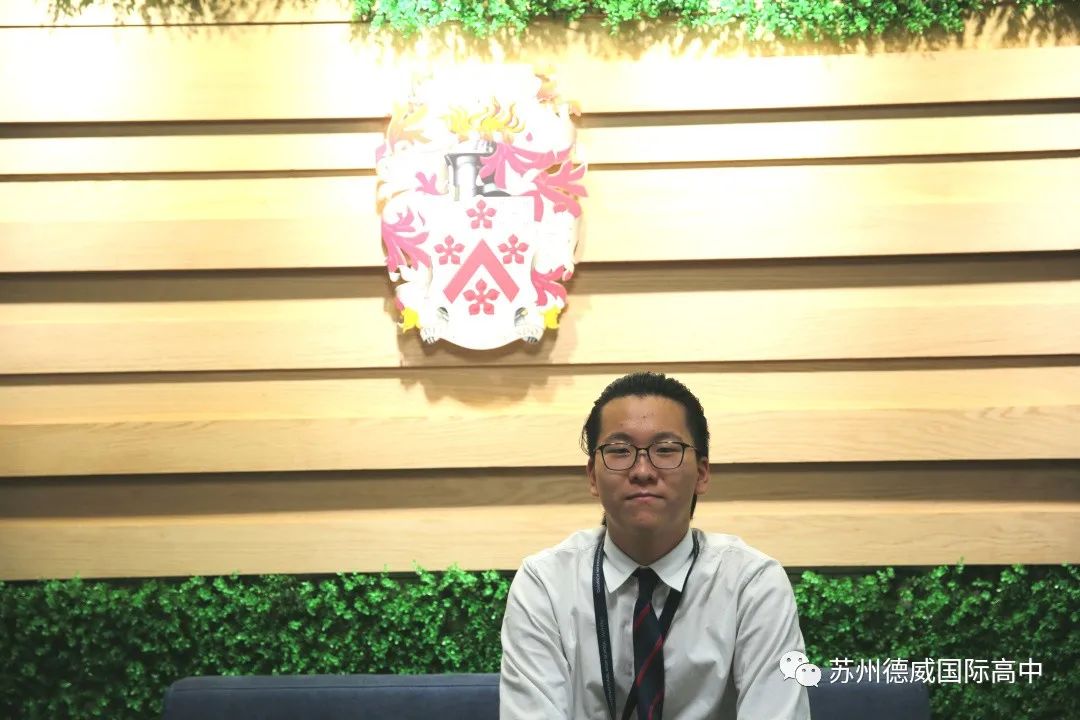 Pursue A Dream of Art at Dulwich
Robert S. is currently a boarding prefect. He is on the honour roll list because of his academic achievements, which places him in the top 10% of his year group. Coming to Dulwich from Suzhou Middle School, Robert wanted to study art as his major in the future, so he took the art class. In the first half of the academic year, he studied graphic design. He will then study pure art in the second half of the first academic year. Later, he can choose to focus on what he likes. In order to choose the art subject, he had to pass a sketch test. After coming to Dulwich, he felt that study is something he is responsible for himself, and many things need to be done by himself. During the epidemic, it became difficult to conduct art classes online. Robert said they were taught Photoshop (graphic design software) and were sent many online teaching videos to help them learn. This helped him adapt to online learning and kept the students on track with their learning progress. Robert's favorite teacher is the science teacher Ms. Rama. Although she is very strict, her explanations and knowledge are very comprehensive, which allows students to learn a lot of detailed and important biological information.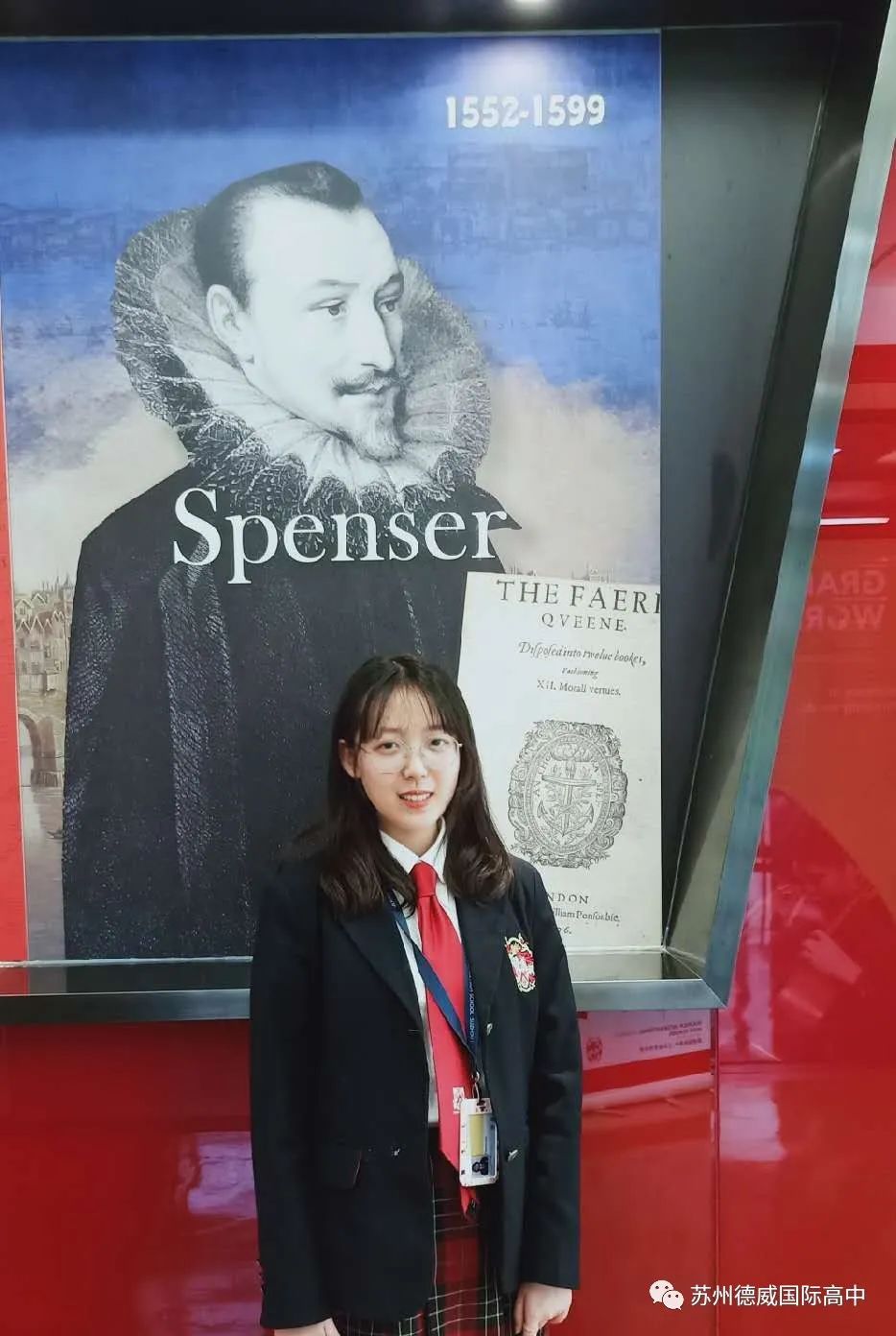 Becoming Self-Disciplined at Dulwich
Clarine C. obtained the highest golden level in online courses, and she is also on the honour roll list. She said that when she came to Dulwich, she developed a new habit. Students should always pay attention to Outlook, Teams and the school bulletin so that they'll know in advance what they need to do and can complete tasks by themselves. Her favourite teacher is an economics teacher, Ms Law because she is very approachable and well-prepared when teaching. For example, when she answers questions, she always gives very detailed answers. From Lida Middle School to Dulwich, she values the school's academic achievements and various co-curricular activities. After entering Dulwich, Clarine found she had a lot of time to develop her own hobbies. She joined the sustainability CCA and also participated in the Suzhou-Wuhan Outreach programme and did academic exchanges with Wuhan students. Without any foundation in tennis, she joined the tennis club. She also organized activities and developed her leadership skills. When she first arrived, because of the high proportion of expatriate teachers and all English teaching environment, she felt that her English listening and speaking skills needed to be strengthened. She used her spare time and the teacher's office hours to ask the English teacher Ms Pichery many questions. Ms Pichery answered patiently and helped her quickly adapt to the school classroom.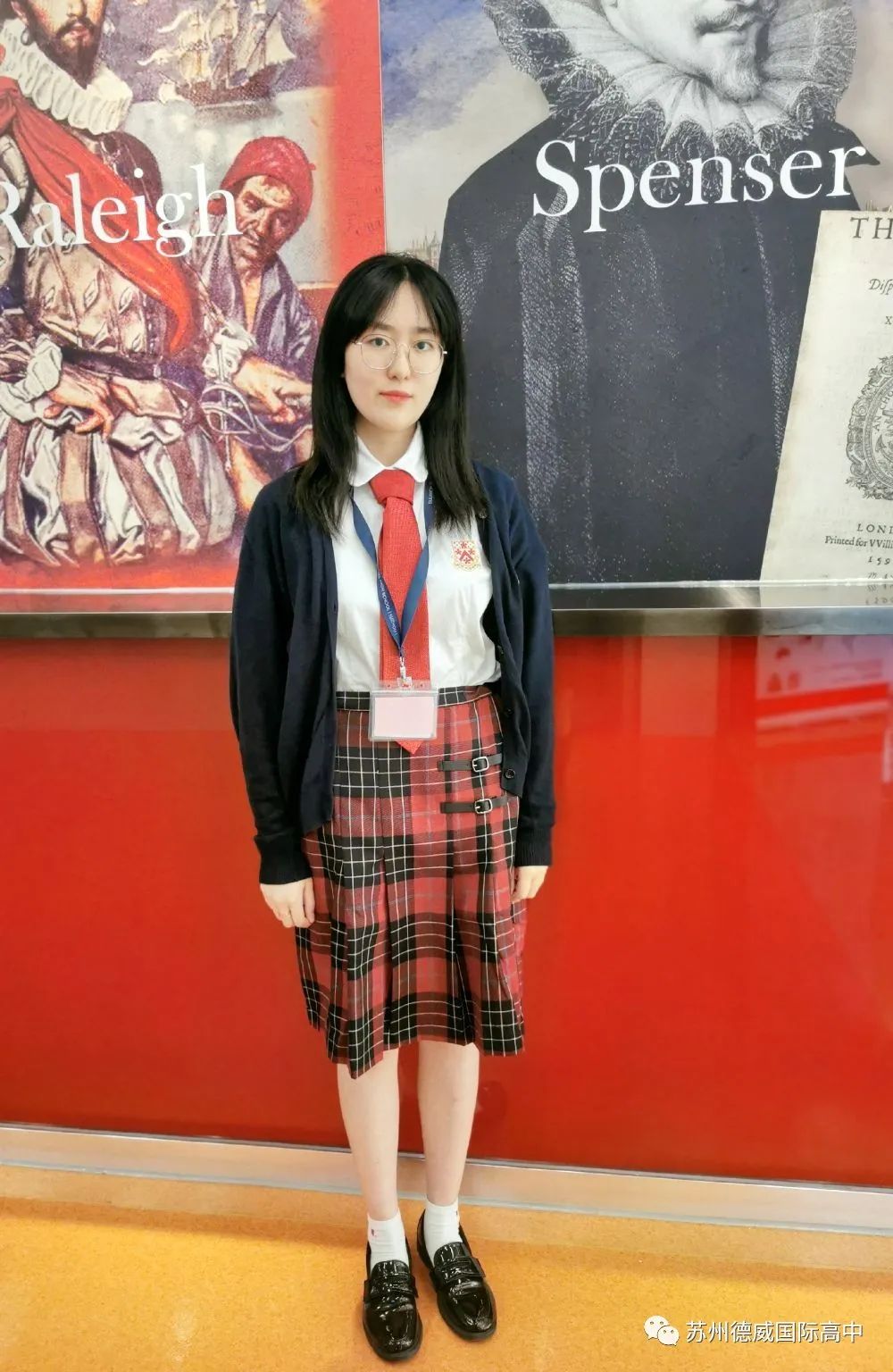 Developing Business Skills at Dulwich
Cici C. won third place in the MicroBiz International Business Simulation Challenge, and also obtained the highest golden level in online courses. Before coming to Dulwich, she was also studying in an international curriculum system. Cici felt that Dulwich does not only focus on students academic achievements but is also committed to cultivating students to become fully-developed individuals as part of holistic education. She likes the high proportion of foreign teachers in the school and the all English teaching environment. At Dulwich, she can really develop her interests and specialities, not just get excellent academic results. Dulwich gives students many opportunities to develop themselves, such as the Dulwich Enterprise Fair, which allowed her to communicate with many different students and fully develop her abilities. Boarding life has helped to make her more independent. She has to do plenty of house chores, including tidying her room and washing the clothes. During the epidemic, students took classes online. Their teachers reminded them to complete their homework on time through messages in Teams. Cici recalled that at that time she could discuss homework and chat with teachers online. When they had problems, English teacher Ms Pichery would use video calls to explain the questions to them "face to face," making the experience like real-life classes. Teachers would often start by talking about some daily life matters, then ease into the main topic, making students feel close to teachers.
Their advice to new students is:
Cultivate self-discipline
Learn time management skills
Develop a good relationship with your roommates if you choose to board
If possible, strive to become a student leader or prefect in boarding, such experience can expand your network and help you adapt to campus life.