Charity activities have always been a very important part of student life in Dulwich International High School Suzhou. Participating in charity activities is not only a manifestation of the Dulwich values of respect, integrity, collaboration and empathy, but also align withour desire for our students to contribute positively to the school community. It helps them to develop leadership skills, to learn and develop through successes, challenges, mistakes, failures and reflect on their own learning and development. As the coordinator of charity work at Dulwich International High School Suzhou, Mr. Michael Gates gave us a detailed introduction to the vision and mission of our charity work across several specific projects.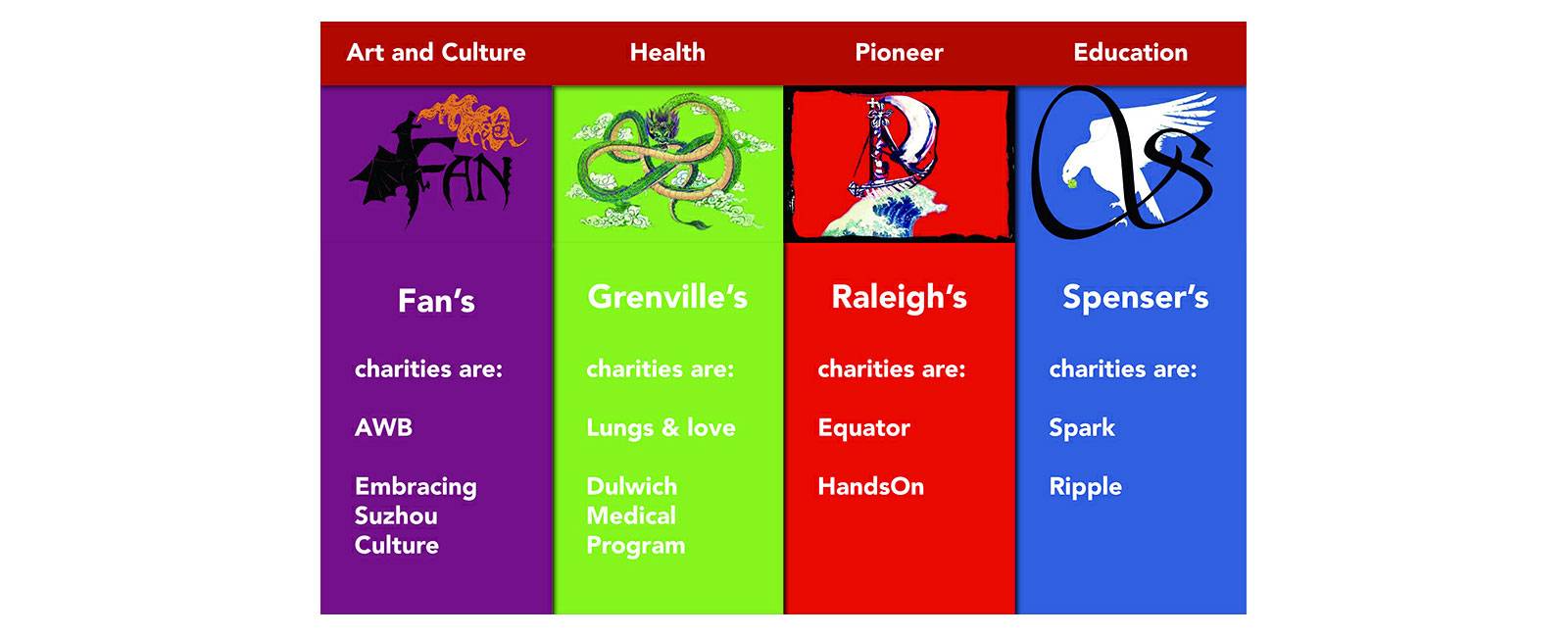 According to Mr. Gates, the mission statement for charity work at Dulwich International High School Suzhou is: To foster a culture of empathy and service, to clearly enable student participation, to empower students to make an impact. The charity projects are divided into four categories by school's four houses: Fan House: Art and Culture; Grenville House: Health; Raleigh House: Pioneer; Spenser House: Education. Each type of projects allows students to improve their transferrable skills and more importantly, to become independent and wholesome characters through hands-on experience.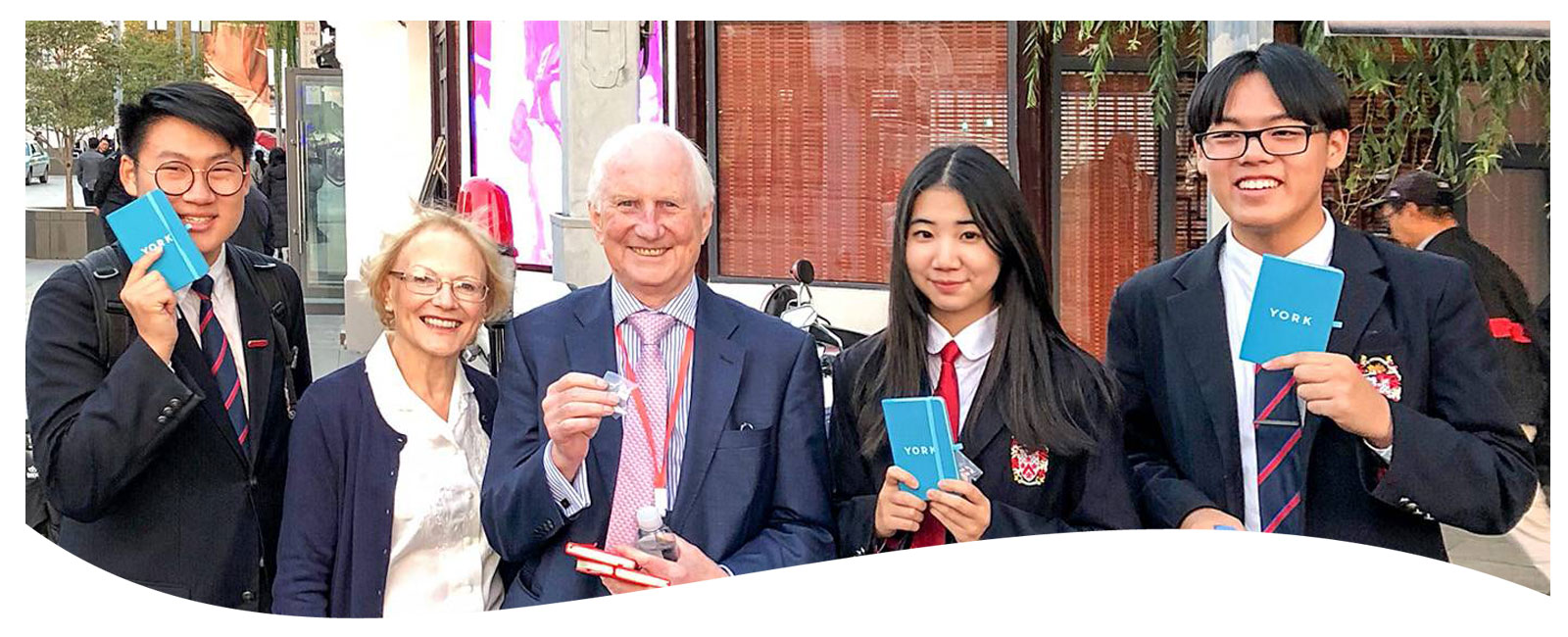 Our students started their charity work in the Suzhou area. In the "Art without Boundaries" project, students teach children about art and crafts in schools in and around Mudu. The children then sell the crafts they make in order to buy study material and living supplies.
Three students that were part of the "Embracing Suzhou Culture" charity were recently called upon to act as tour guides for the Lord Mayor of York and his wife while they were visiting Suzhou (related article: Lord Mayor of York's Visit). As part of this project, the students attend the museum in order to serve as tour guides and assistants. It was their participation in this activity that gave them the opportunity for this once-in-a-life time experience.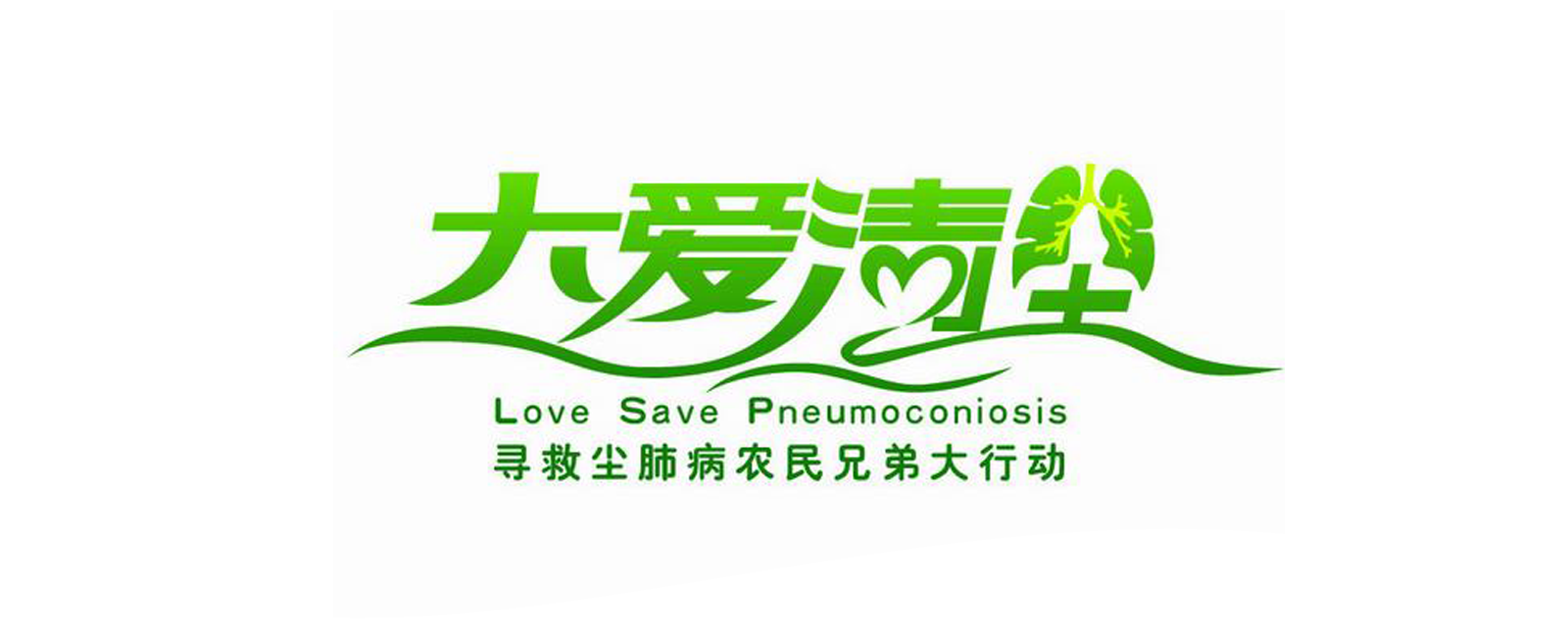 The Dulwich Health Charity Project works with the "Love Save Pneumoconiosis Foundation" to help patients with pneumoconiosis who developed the illness due to their occupations. The "Love Save Pneumoconiosis Foundation" was launched on June 15, 2011 by the famous journalist Wang Keqin and the China Social Relief Fund, it started the "Seeking Pneumoconiosis Farmers Brothers" campaign to specifically help 6 million pneumoconiosis suffers in China. The foundation is committed to promoting the prevention of and ultimately to eliminate pneumoconiosis. The organization will invite professionals to come to the school to explain the current status of pneumoconiosis in China and spread knowledge of pneumoconiosis, so that students can learn about social issues and foster their sense of social responsibility.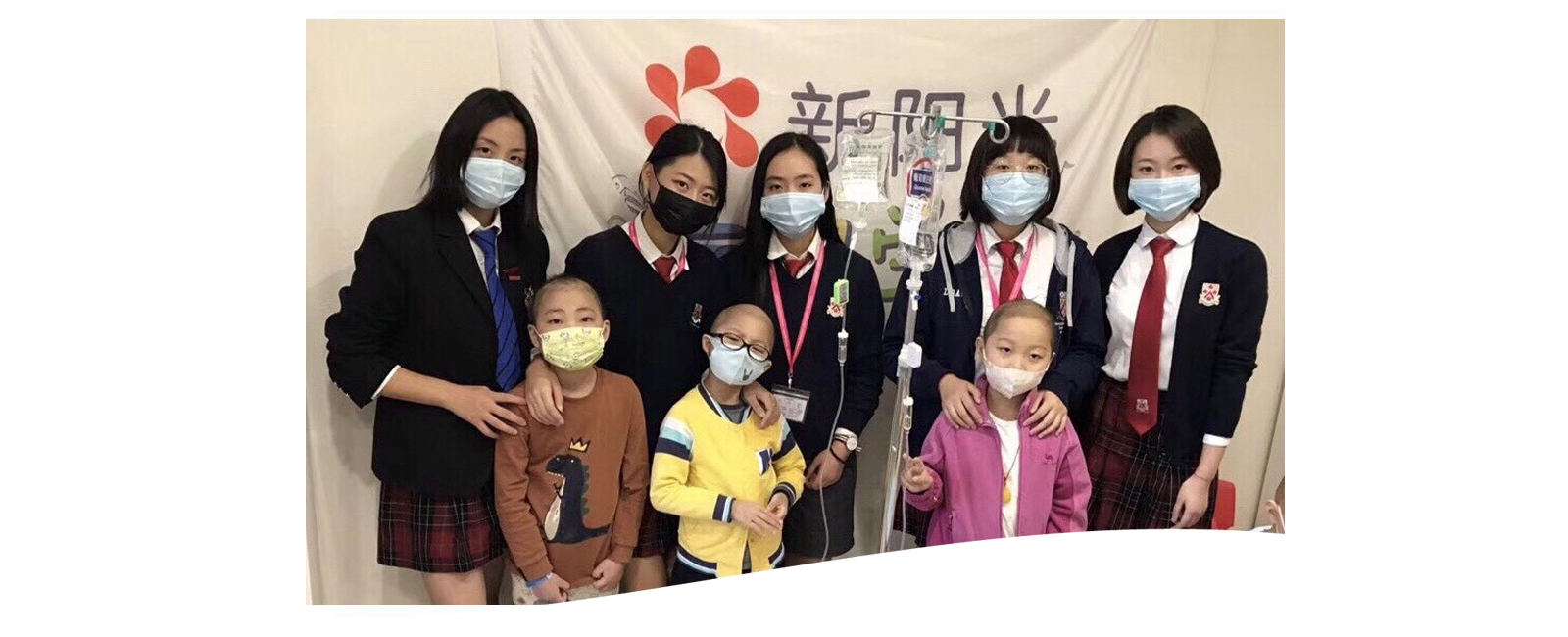 The Dulwich Medical Project organizes students to go to the Children's Hospital in Soochow University. They will attend the hospital on a regular basis in order to meet children who are sick and have no family care available. Our students accompany them and offer their support. A graduate student, Vicky Bu, is one of the founding members of this project. She not only has excellent grades, but also has lots of Charity experience, both of which helped her admission into Dental school at the University of Leeds in the UK, which is even more difficult get into than Oxford and Cambridge (related article: Vicky's Dentistry Dream Realized).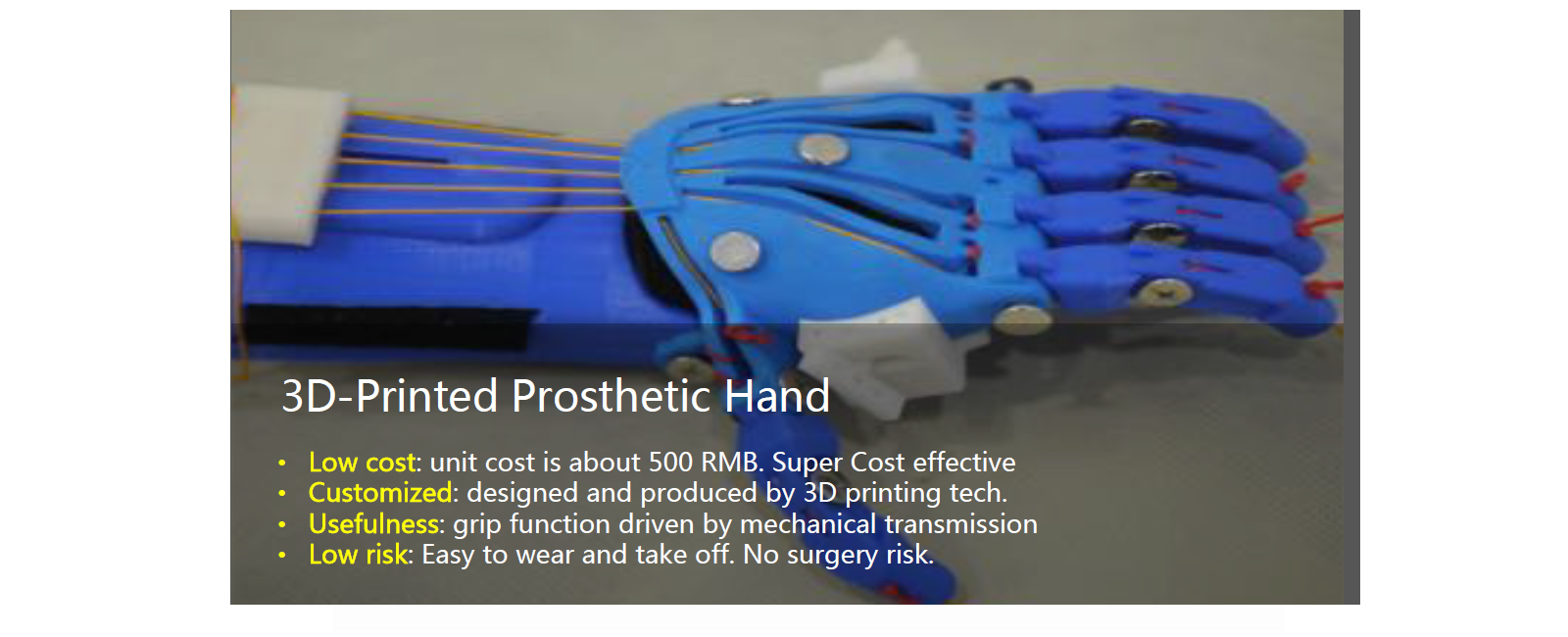 Dulwich International High School Suzhou also cooperates with the Handson charity to help children without limbs. This charity aims to use 3D printers to print prosthetic hands. This technology not only reduces the cost of prosthetics (about 500 RMB), but also means that the prosthetics can be customized according to the unique needs of the patient. The artificial hands' grip function is driven by mechanical transmission, they are easy to wear and take off and eliminate the risk and requirement for surgery. This project will be supported by other Dulwich schools in the group and a third-party institution called Venture Avenue.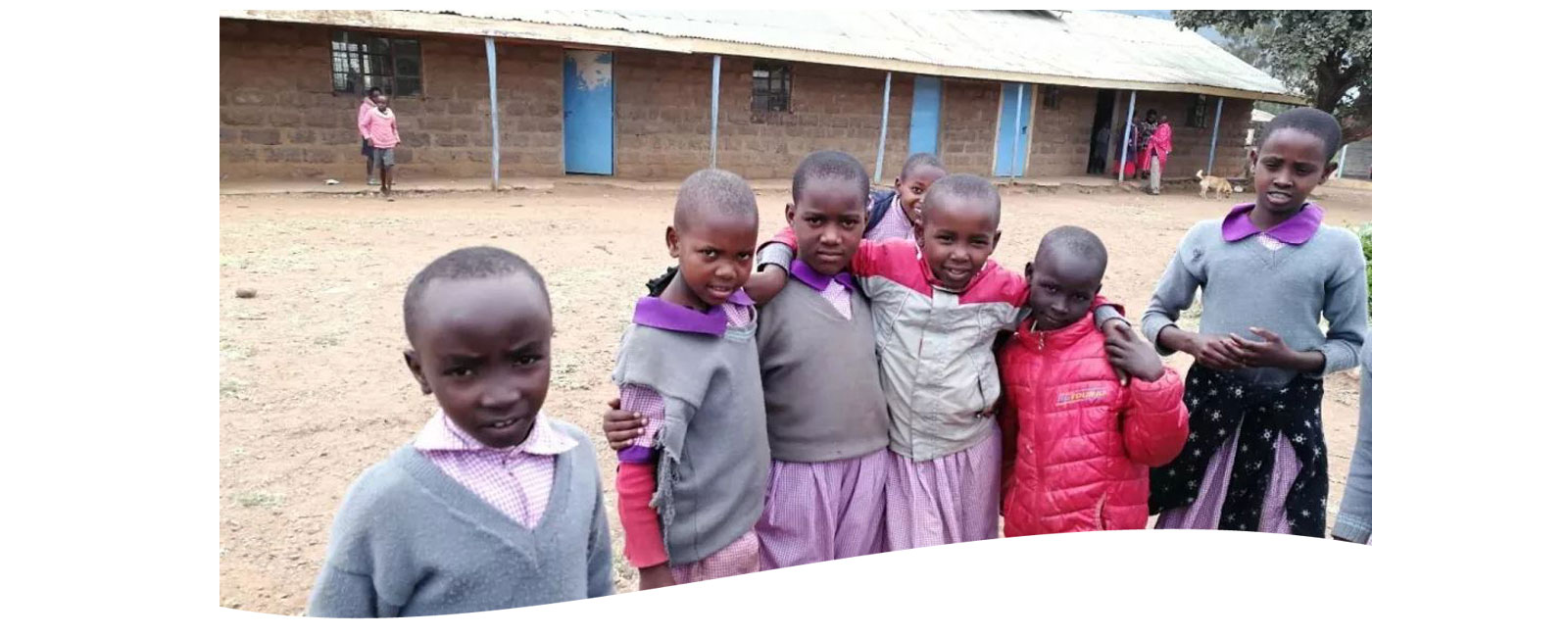 The Dulwich SPARK Online Education Organization now helps children in poor areas to learn English. Prior to this, SPARK provided Wi-Fi, computers and other equipment to students in China for long-term online learning. In 2017, SPARK International won the Bertelsmann Foundation's Best Public Welfare Award. To date, the number of students helped by SPARK exceeded 100,000. Dulwich SPARK and other organizations in Suzhou want to expand the project to Kenyan students in Africa.
In addition to charity work in the Suzhou area, charity activities in Dulwich also help poor children in Guizhou, China and poor Kenyan children in Africa. The student charity organization Ripple is a joint initiative of three students, Kitty Y., Irene F. and Kate F., who hope to improve the education opportunities for students in poor areas through their own actions. They first held a Ripple charity concert at the school to raise funds, and then used these donations to visit Wengzuo Village, Southeast Guizhou, to buy clothes and books for them, teach them knowledge and promote environmental protection concepts among villagers, and help them classify garbage. The three students said that the event was more meaningful than simple donations, it not only helped local students and villagers both physically and psychologically, but also made the three students more grateful and cherish the present. "The Equator Project" aims to improve the quality of life of Kenyan Kids in the Masai Mara, which includes both their education and their quality of life. According to our students' research during the Kenya trip, it was apparent that although the government covers most of school fees for public school students until high school, many students still can't go to school as they don't have a uniform. Due to the lack of stationery and books, most of the student only have one pen and one notebook to write in and are forced to use old and worn out textbooks (some of which are already damaged beyond repair). They also visited the rescue center in a local primary school for girls where there was no running water and not even a bed. They plan to raise money for local students to buy books, newer clothes and basic stationery, and they will also provide academic help to outstanding local students, raise funds to build water pipes and add beds.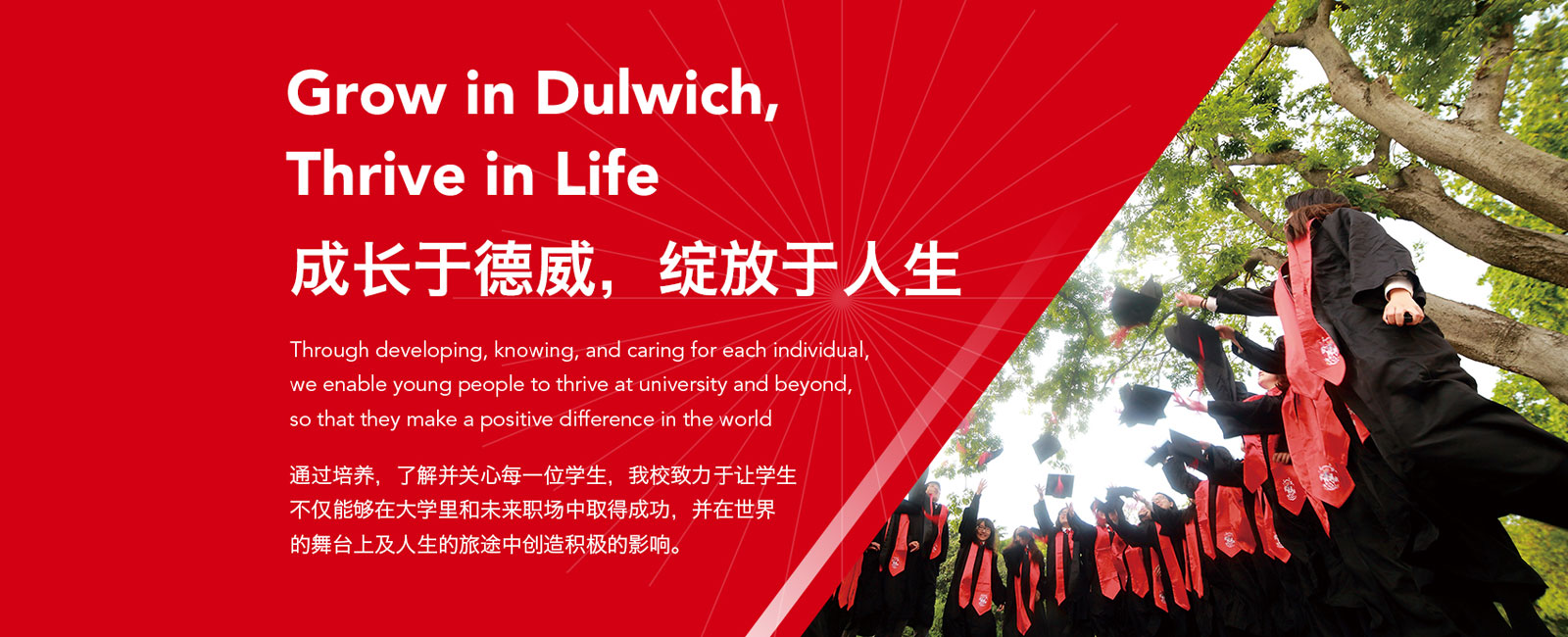 Mr. Gates mentioned that Chinese education doesn't generally tend to place much emphasis on charity work. Many students who come from public schools haven't developed the empathy and passion for charity work. Initially, as community service was part of the Duke of Edinburgh Award, many students joined the charity projects as part of the Duke of Edinburgh Award scheme. However, after involvement in charity work, including helping people in need and being aware of some problems in the society, the students gradually fell in love with charity, and some students even proposed new charity projects, expanding the school's charity work repertoire and helping a wider range of underprivileged people both locally and overseas. In addition, participating in charity work also help students to get an edge in college applications. It also enables them adapt to life at the world's top universities and actively participate in university clubs.